Resources
We offer Biblical teaching and learning resources for children and teachers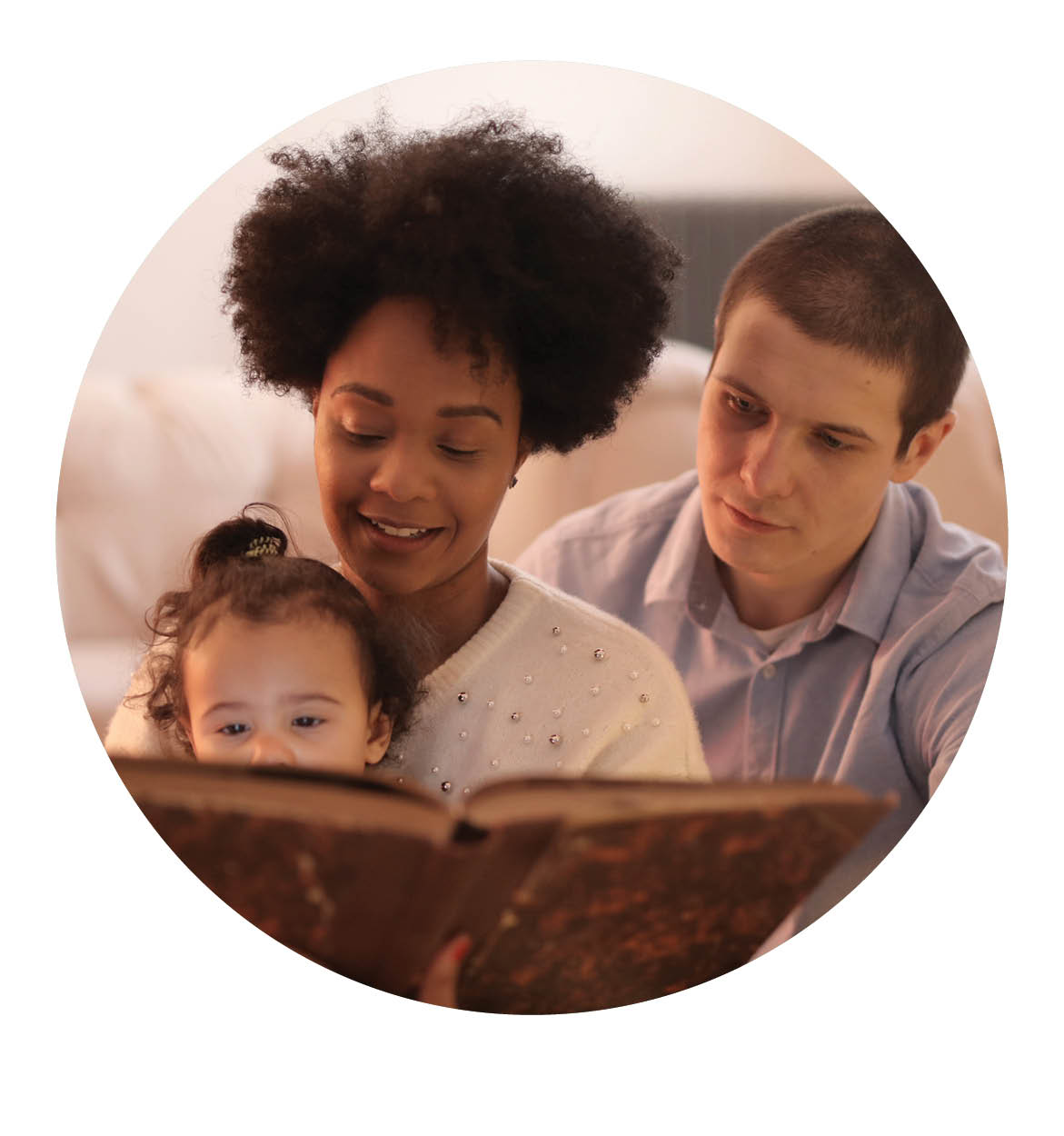 Tell-Me-A-Story
New audio Bible story for kids and their families
every week!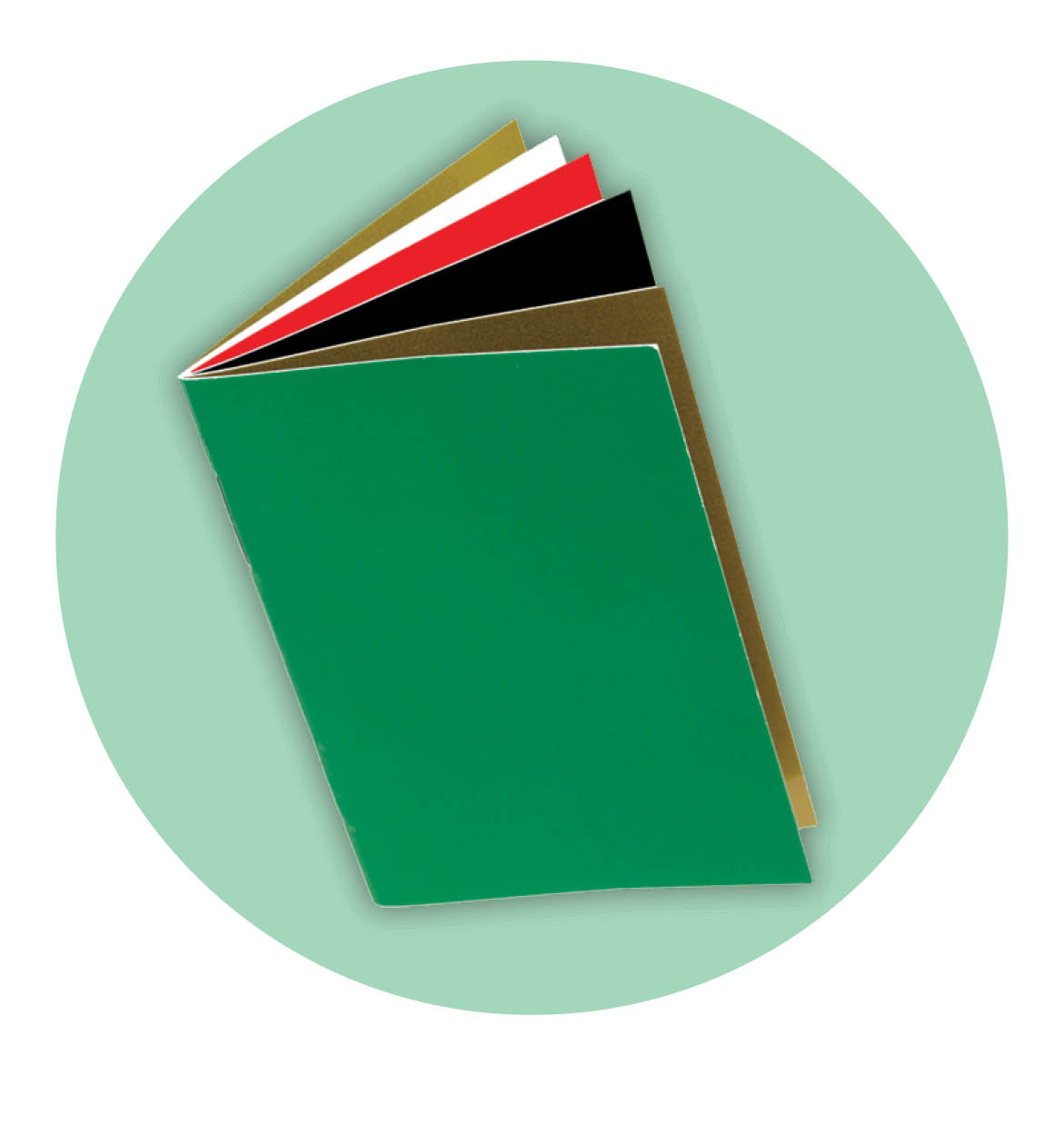 The Wordless Book
The Gospel in pictures! Learn the meaning of the colors in the wordless book.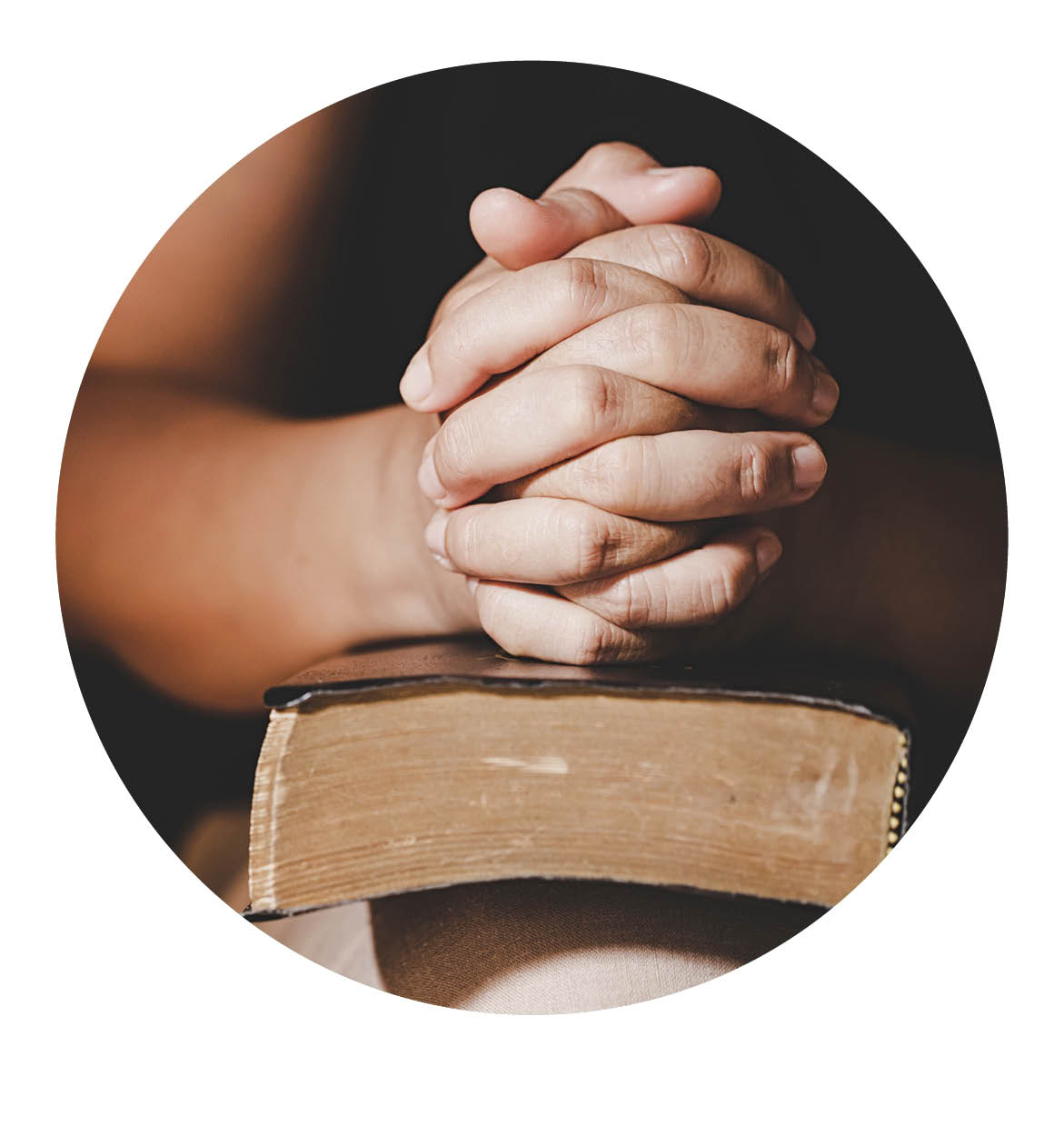 Holding the Ropes
Become one of our prayer partners and read our most recent prayer letter.
Visual Aids & Teaching Materials
We have many resources for teachers available at our office, including visual aids and Bible lessons. Contact our office to learn about what we have available.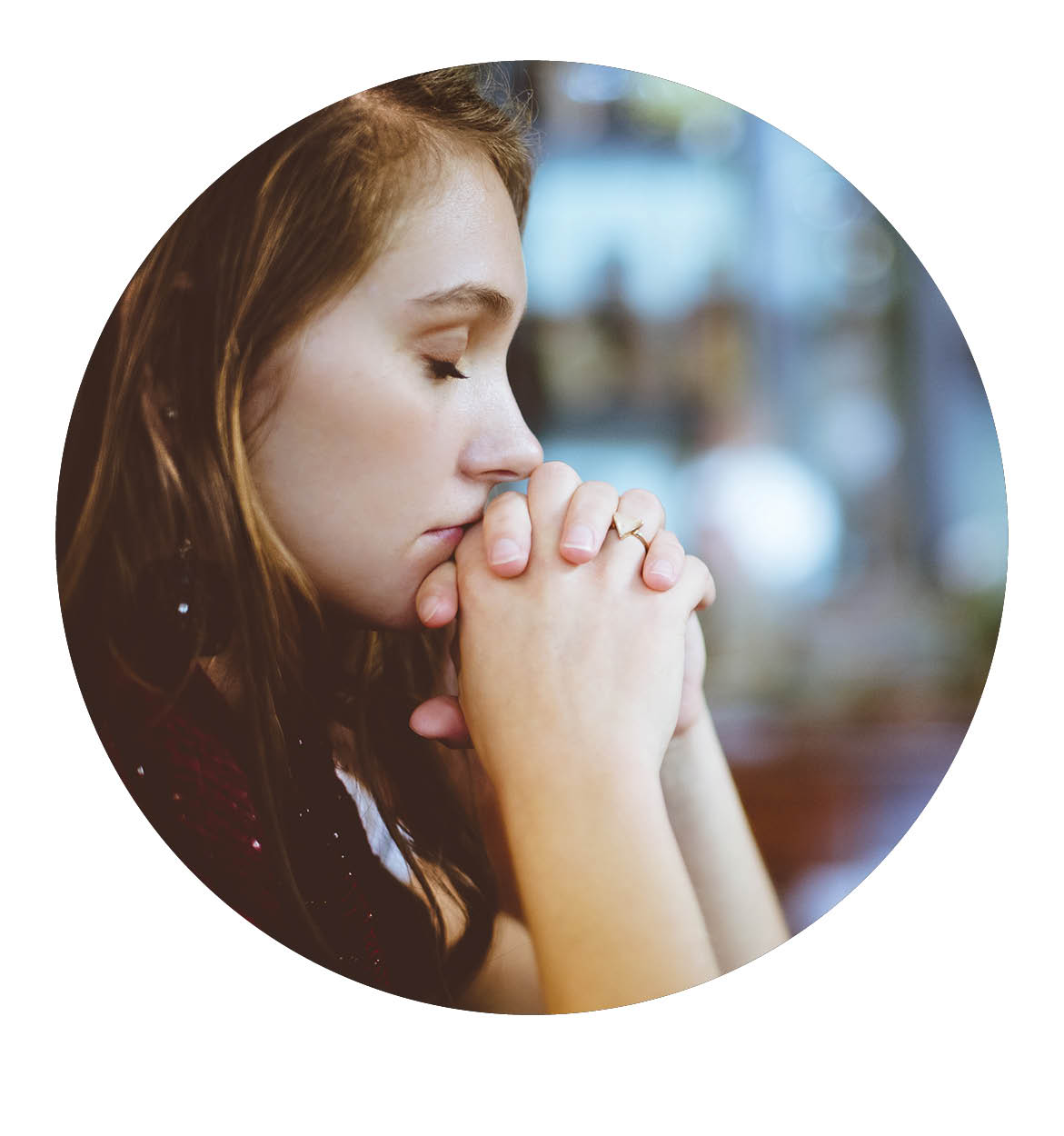 How Can I Be Saved?
Learn about God's perfect plan of salvation and consider if you have ever accepted that gift.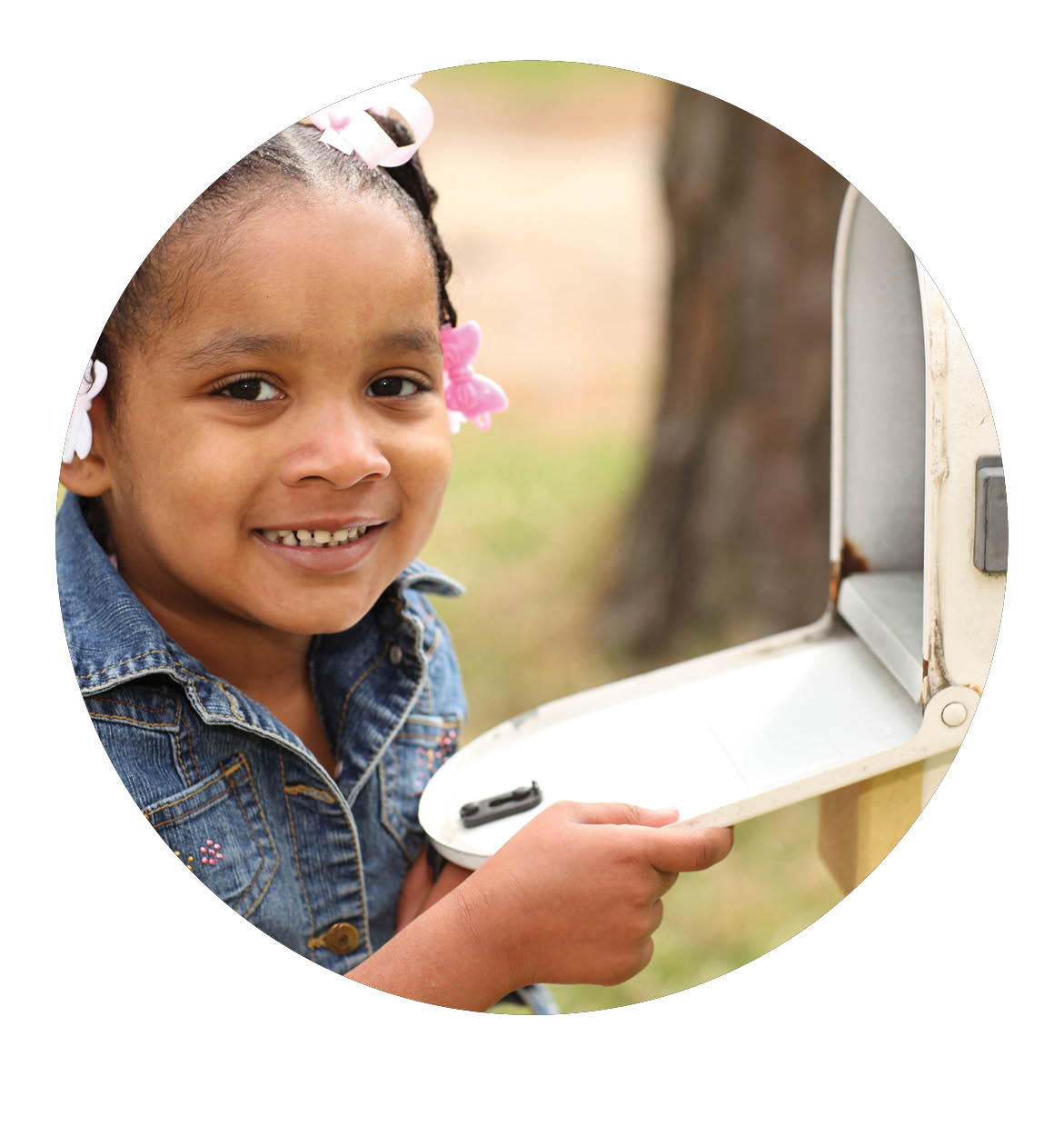 Correspondence Courses
In Correspondence Courses, children study the Bible by mail for the cost of only the postage stamp per lesson. Several courses are available based on age. Contact our office to receive your first course!