School-Year Ministries
See what we offer for children and teachers during the school-year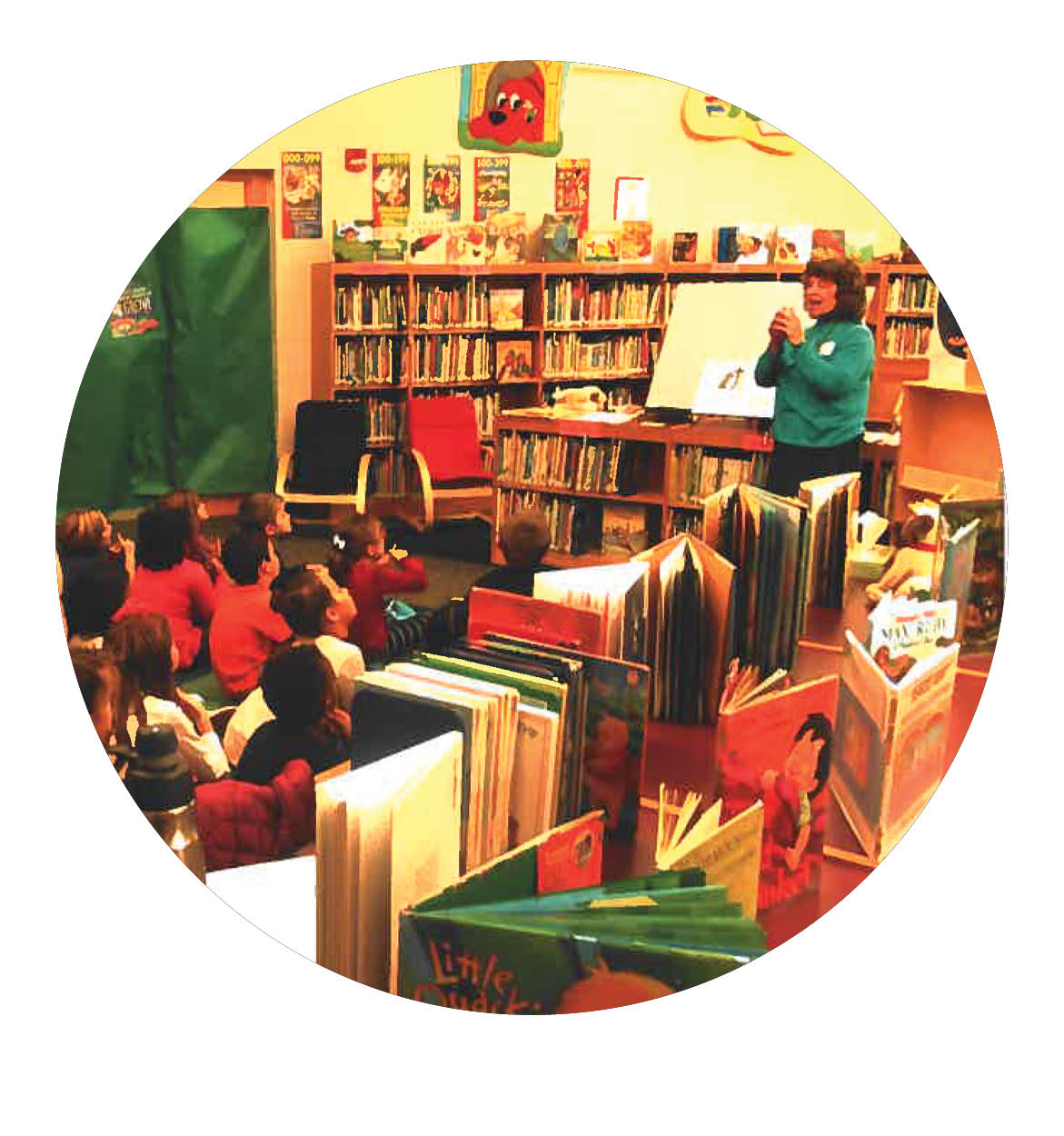 Good News Clubs
Good News Clubs are Bible classes that meet weekly, October through April, for one hour. A Bible lesson, Bible verse, prayer, songs, missions emphasis and missionary story are all part of the Good News Club hour. Clubs are offered in homes and at local schools. 
After-School/In-School Good News Clubs are held in the child's own school after the end of the regular school day. The locations and times of each year's clubs are listed here at the beginning of the school year. Registration forms may be obtained at the school office or printed from links beside the school name when the schedule is posted. For additional details about the After School Clubs, call (717) 757-3212 or email cefyork@juno.com.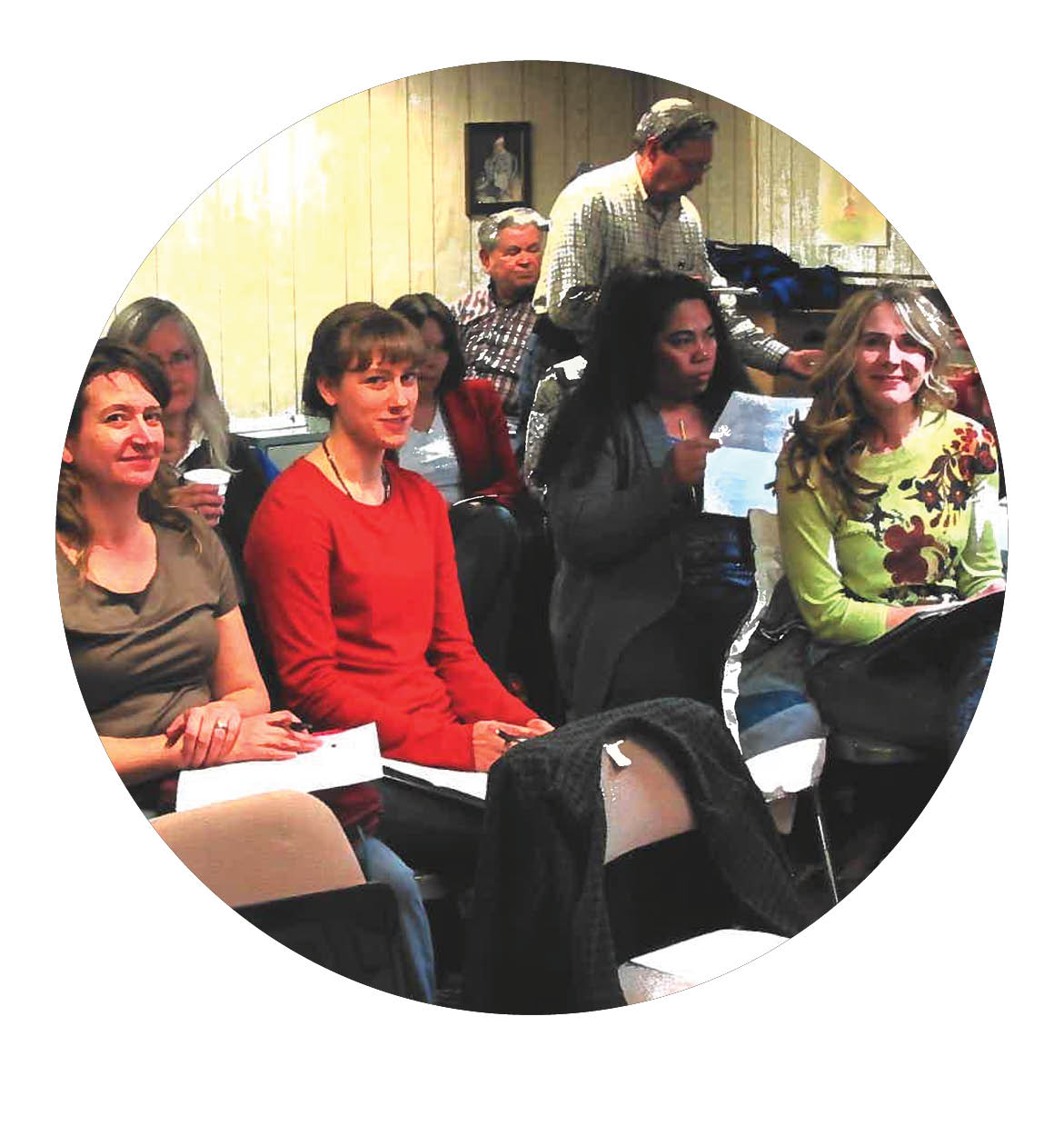 Teacher Training Class
During the Good News Club season, Teacher Training Classes are held monthly at our headquarters. We are also available throughout the year to conduct training classes. Inquire through our office for details. All classes are free to any person interested in teaching children. Inquire through our office for details.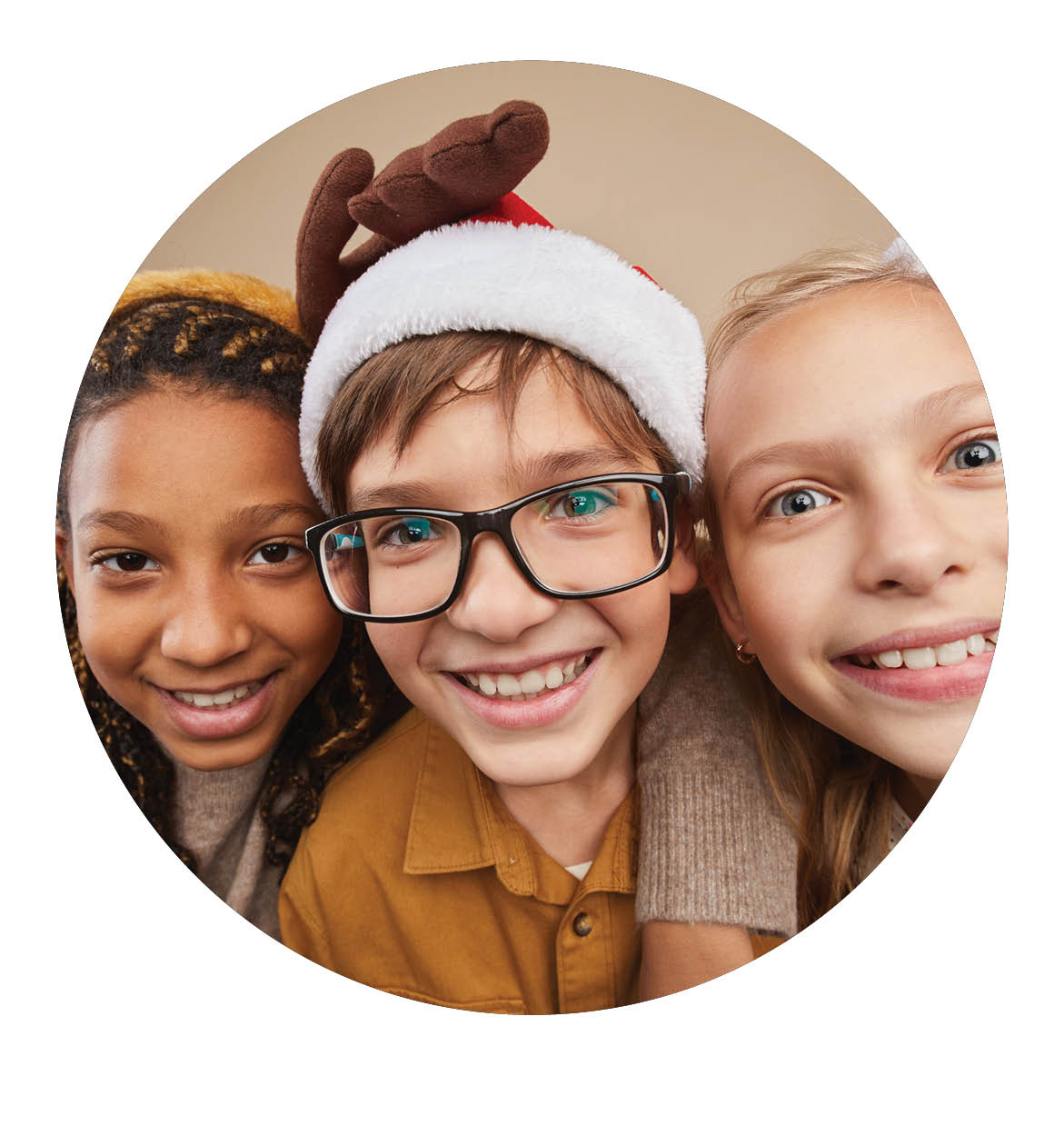 Seasonal Clubs
Seasonal Clubs are one-time Good News Clubs held around the holiday season, usually Thanksgiving, Christmas, or Easter. If you are interested in hosting a seasonal club in your home, church, or other location, contact our office.